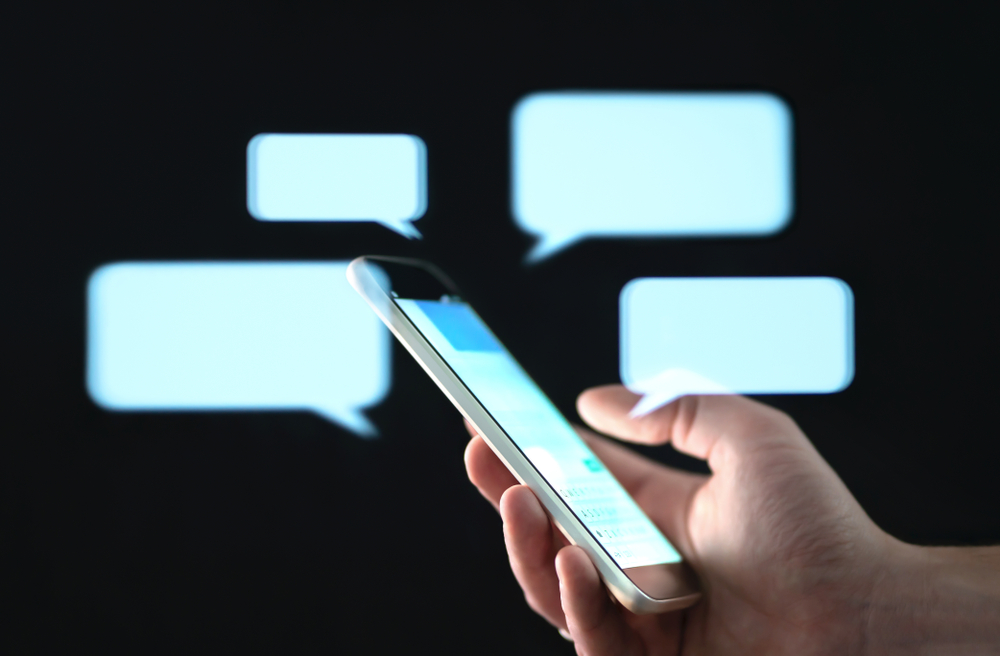 "I find it funny that your TV ad's make it sound like your the last hope when in fact you could go to any dealership and buy a car with bad credit, that the TD Bank does finance anyone, I find it sad you prey on people that maybe desperate and don't know any better that for the same interest rate you could buy a new car from any dealer you wanted too."
I received a message on Facebook the other day saying that customers should not pay high interest car loans because everyone can get a bank loan at a new car dealership. He felt that our in-house financing was preying on desperate people. I explained to the gentleman that this is not the case. This could not be further from the truth and obviously the person was misinformed. I also told him that he may be able to go through the bank but not everyone could.
The chartered banks do have sub-prime programs for clients with challenged credit and first time credit. The interest rates range from 9.99%-29.9% depending on your situation. There are certain things you will need to qualify. Currently employed at least 3 months, make a minimum of $1950.00 per month (provable income with deductions usually) and have no recent collections or write-offs.
If you have had a vehicle repossessed in the past, chances are very slim they will finance another vehicle.
At Credithelpfinancial we will always look and listen to your credit situation and decide which option is best for you bank or in-house.
At Credithelpfinancial our in-house lease to own program is to allow the clients that fall outside the banks guidelines to be able to finance a car. This may be due to recent health issues, loss of job, debt ratio, income you can't prove, repossessed car or just plain bad luck. Everyone is treated on an individual basis because, lets face it, getting your credit back on track is a slow process and can't be done overnight. We try and keep the vehicles inexpensive to make it easier for you to pay it off quickly and save you on interest. This allows you to work on other areas of your credit so, once you are back on your feet, we can approach the bank and apply for that loan. If you just want to stop by or call and talk about your credit situation we are here to help.
If you were to finance a new car as suggested by the Facebook user, at a high interest, you probably wouldn't be able to afford the payment or the interest charges would be astronomical. So please, Facebook user, join us here back on planet Earth.