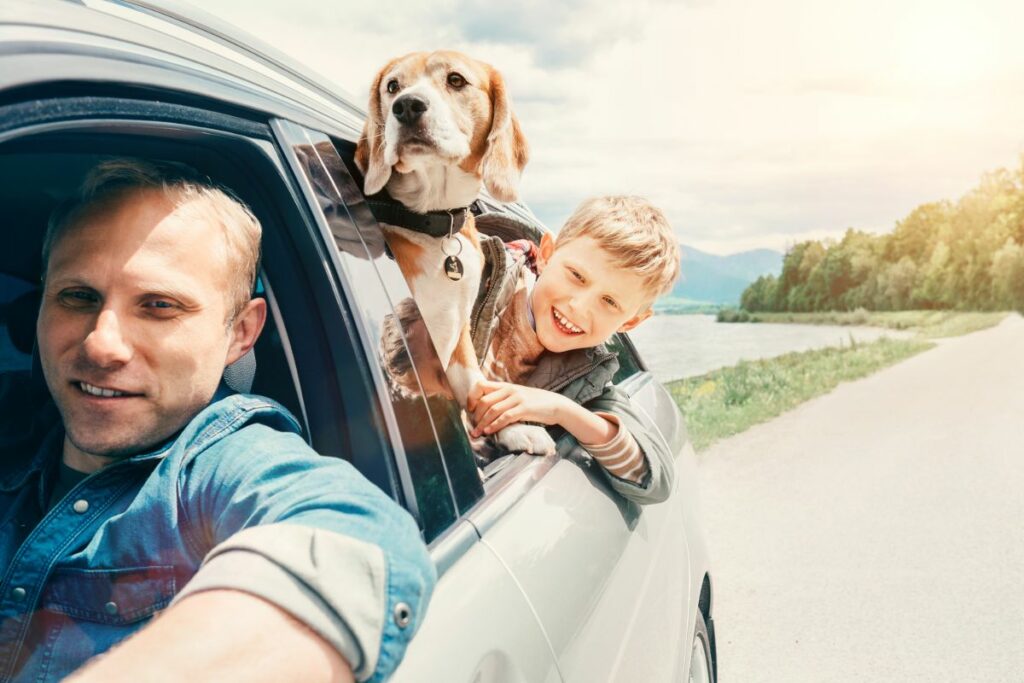 Ontario law requires that all motorists have auto insurance.
Fines for vehicle owners, lessees and drivers who do not carry valid auto insurance can range from $5,000 to $50,000.
If you are found driving without valid auto insurance, you can have your driver's license suspended and your vehicle impounded.
If you are convicted of driving without valid auto insurance, your insurance company may consider you a "high-risk" driver and charge you higher premiums or refuse to sell you insurance altogether. If you are injured in an accident while driving or occupying an uninsured vehicle:
You may not be entitled to receive income replacement and/or non-earner benefits; and
you may not be allowed to sue the at-fault driver for compensation as a result of injuries received in the accident.
More importantly, if you are found to be at fault for an accident causing injury or death to another person, you may be held personally responsible for his/her medical costs and other losses.
Where Can You Purchase Auto Insurance?
You have several options. You may purchase auto insurance from a licensed:
Insurance broker,
Insurance agent,
or Direct writer.
Insurance brokers sell insurance on behalf of a number of different insurance companies. Ask your broker to provide you with the names of all the companies he or she represents.
Insurance agents generally represent only one insurance company.
Direct writers are insurance companies that sell their own insurance products directly to consumers.
There are several ways to find an insurance agent, broker, or direct writer:
Ask family and friends if they would recommend their own broker, agent, insurance company, or direct writer.
Consult your local business telephone directory under "Insurance Agents," "Insurance Brokers" and "Insurance-General."
To locate a broker near you, visit Insurance Brokers Association of Ontario (IBAO).
For information on insurance companies, visit Insurance Bureau of Canada (IBC).
For information on direct writers, visit Canadian Association of Direct Response Insurer (CADRI)
Source taken from Financial Services Commission of Ontario additional info can be found at https://www.fsco.gov.on.ca/en/auto/brochures/Pages/brochure_autoins.aspx#two