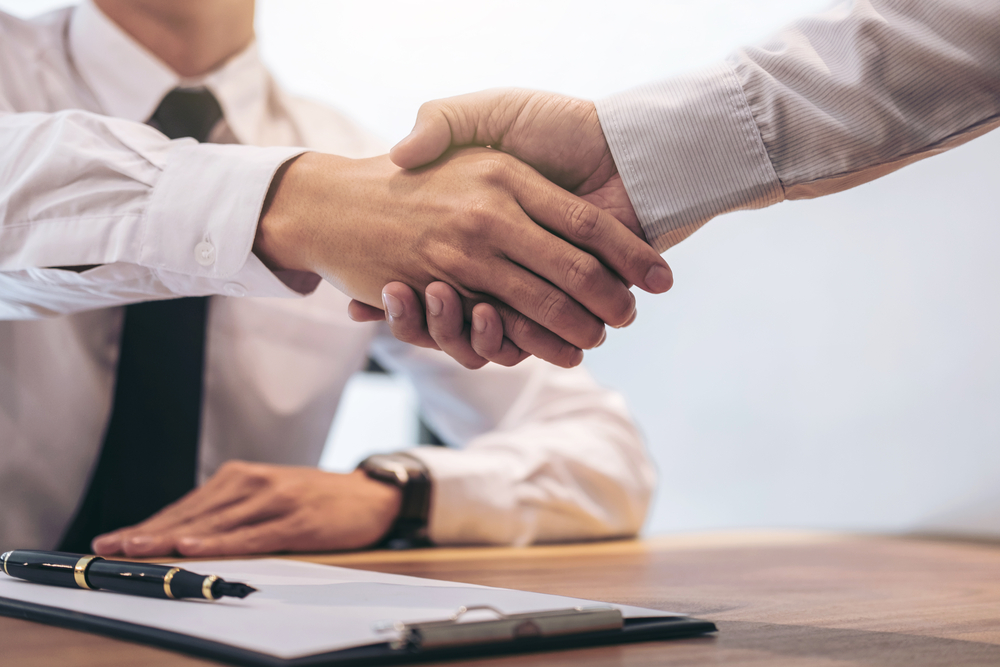 More New car buyers are opting for the 84-96 month loan and experts are wondering if this will be a financial time bomb.
Many of you will remember when ads touted 48-month loans; today the biggest growth is coming in loans lasting up to 84 or 96 months. That's longer than most people are expected to want to keep their new car. The next-shorter category – 60 to 72 months and considered a very long loan.
Short loans of 24 to 48 months is the time limit that many financial planners and advisers recommend not be exceeded.
The long term loans marks a new financial era. Remember when lenders were tight with even shorter-term car loans? Now, low interest rates, near-record low loan delinquency rates, high average used-car prices and cars lasting longer all appear to be contributing this era.
Older trade-ins are also having an effect. The average age of vehicles on the road is about 11 years according to researcher TrueCar.
So people finally trading for a new model might have an 11-year-old trade-in, worth nearly nothing, even as they try to buy new vehicle priced thousands of dollars more than when they bought their last vehicle.
You may end up upside down, owing a lot more than the car is worth, for a longer time. You are going to pay down the balance at a very slow rate while the vehicle depreciates rapidly.
What this will cause is fewer used cars around and the price of the used vehicles going up due to lack of cars around because no one is buying and driving the old trade-ins. It also means that when it comes to financing a new car you will still owe a lot of money on it but it will be worth next to nothing. This means the negative equity will be carried over to your new car and who knows at what rate the lenders will be at then, increasing your payments to an unaffordable level.
Credithelpfnancial specialists can help you pick a good used vehicle at the lowest interest rate your credit deserves. We look into the future and help you plan for the next three to five years, so you don't get caught in the financial bubble.
Think and buy smart. Come in or call and talk to a credit help financial specialist no matter what your credit situation is.