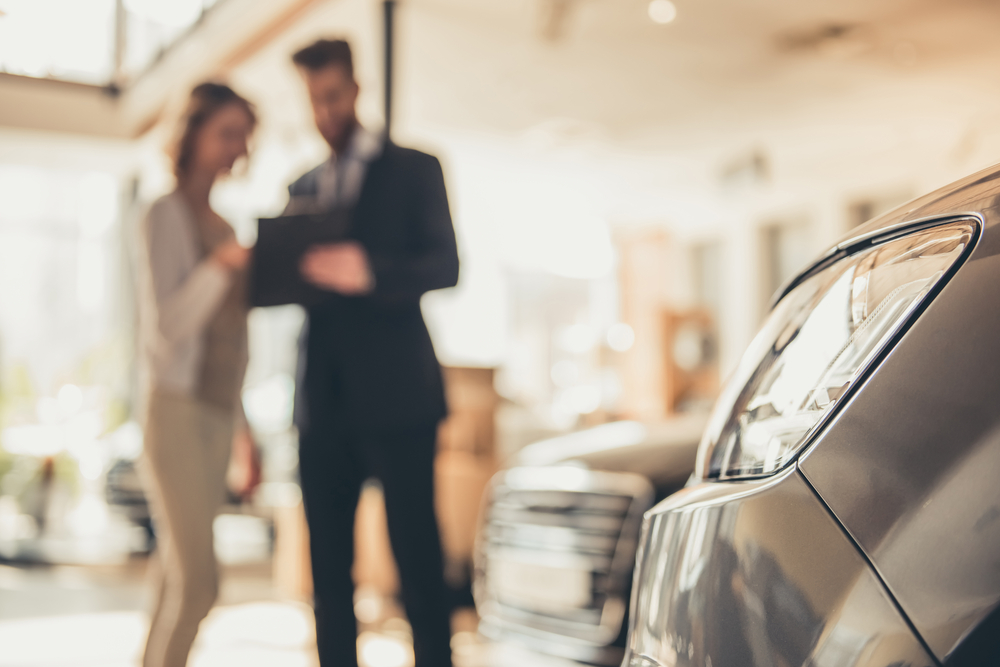 What does "Buy Here Pay Here" mean?
At Credithelpfinancial Buy Here Pay financing or lease to own means that you arrange a loan and make payments here at the dealership. You purchase the car through what's referred to as in-house financing versus through a third party, such as a bank.
What's the difference between Credithelpfinancial's dealership and a traditional dealership?
Depending on the dealerships you visit, very little. In fact, many traditional new and used car dealerships have started to offer in-house financing as an option. You might not see "Buy Here Pay Here" written across the windshields of their cars, but terms such as "We Finance" may indicate that option is available to you.
The key difference between a traditional dealership and one that specializes strictly in-house financing, lies in the shopping experience. The financing terms maybe discussed first instead of at the end.
The reason is with your monthly payment range and down payment information factored in, the dealer will show you cars that fit your financial situation.
Who should visit Credithelpfinancial?
Lease to own or buy here pay here dealerships are primarily designed for shoppers who may have experienced significant financial bumps and bruises. If your credit score is on the lower end of the scale, or if you've had trouble getting an auto loan.
What are the benefits of BHPH financing?
1. Available cars, available credit
The most important benefit of buy here pay here or lease to own financing is that it gives credit-challenged people the opportunity to get much-needed transportation. In many cases, lease to own or buy here pay here dealerships aren't just an option – they may be the only option when someone has been turned down by traditional loan institutions.
2. Opportunities to improve credit
One of the ways to rebuild a credit history is to make timely payments on an installment loan. If you consistently make payments to credithelpfinancial car loan, many we will report that positive behavior to the major banks Over time, your positive credit. This allows the buyer time to work on his/her credit situation.
3. Opportunity to finance same vehicle
Once your credit situation improves it allows you the opportunity to finance the loan through the bank where as conventional loans will ask you to trade in the vehicle on another one.