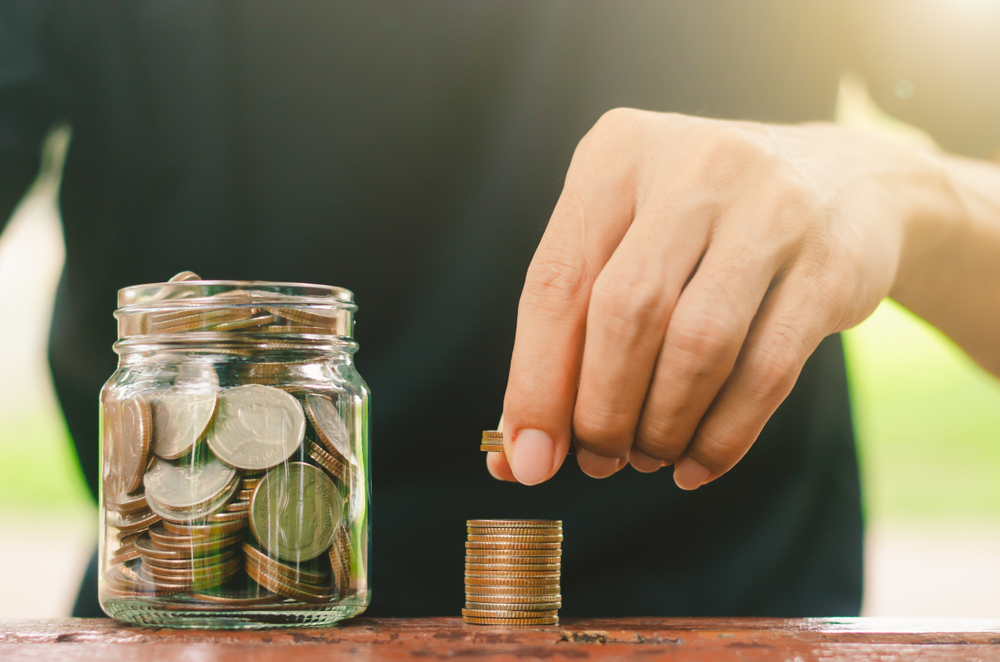 Besides the challenge of settling into a new house and culture, immigrants to Canada face a number of problems when it comes to getting their financial lives in order. But theres one thing Canadians all have in common: the sooner we start working on our credit history, the better.
The Credithelpfinancial team can help new Canadian Citizens obtain a car loan at the best possible interest rate.
Explore your Options:
This is where having a finance specialist at Credithelpfinancial comes in handy. We will search out your best interest rate through the many lenders and finance contacts we have available. There are many bank and financial programs available to new citizens who have limited or no credit history.
Language Barrier:
If you can bring in someone whom speaks English or French so that when speaking to a Credithelpfinancial specialist the options can be explained clearly and concise. They should also know that signing a contract is legally binding. The consequences can be devastating to their credit if for some reason they are not satisfied with the vehicle and want to return the vehicle.
Driver Abstract:
If they have been licensed in their country of origin they should bring their driving record with them this will help speed up the process when talking to a credit specialist, and may lower their insurance rate.
Insurance:
Shop for insurance, although Credithelpfinancial does not supply insurance a credit specialist can supply you with a few names of companies you can start with. This doesnt mean you shouldnt shop around for the lowest rate.
Credit:
The credit specialist can talk to you about other ways of helping you establish credit.
If you have any additional questions you can contact us and we would be more than happy to help.