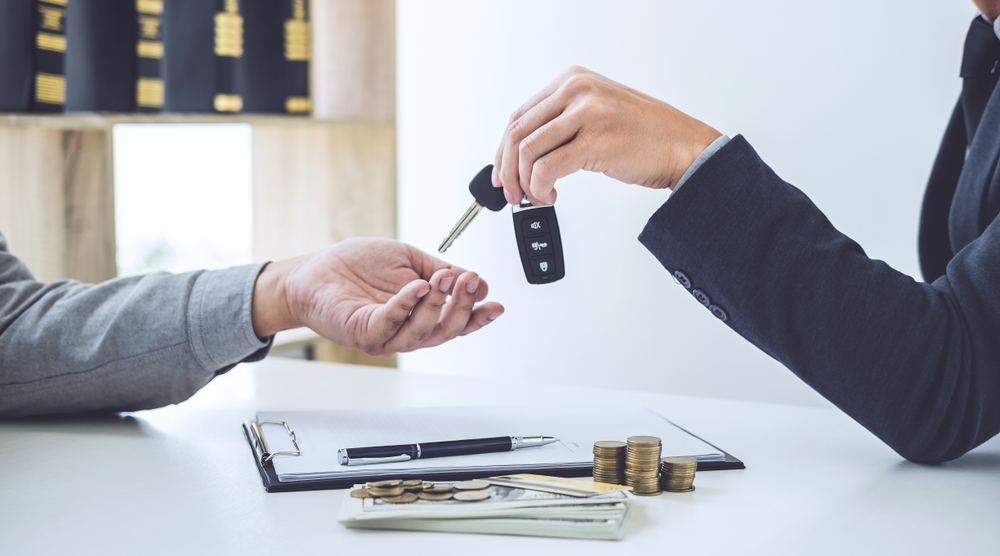 If you need a bad credit car loan, lenders and companies like Credithelpfinancial are now more willing than ever to offer help in obtaining a bad credit car loan. The auto finance industry along with the major banks like TD, Scotia etc.. as well as companies like Credithelpfinancial are now willing to try and help now based on your past history.
There are two main things you need to know about bad credit car loans before you apply for one and were going to cover them here.
A bad credit car loan is not a personal judgment
In the early days of subprime lending, these kinds of bad credit car loans were only provided to those who were overloaded with debt and couldnt afford a standard loan. You still needed to have excellent credit
After 2007, the credit landscape changed completely and hundreds of thousands of working families found themselves in trouble through no fault of their own. Now, people who work hard, save up and pay their bills on time are still rebuilding their credit and using bad credit car loans to stay mobile.
Credithelpfinancial due to our high demand for bad credit car loans is
trying to buy vehicles just to keep up with it
Why the interest rate on a bad credit car loan is higher than a standard auto loan
In any finance package, the interest rate is calculated using a mixture of credit worthiness, debt to income ratio, size of loan, payment terms, chances of default and a mixture of lender specific criteria.
Bad credit car loans are often given to people with less than perfect scores, potentially higher debt and a theoretically higher chance of defaulting. As the loan offers more risk, the interest charged will be higher. However, Credithelpfinancial will help get you the lowest interest rate possible on a bad credit car loan.
As more and more families found themselves in trouble thanks to the financial crisis, bad credit car loans adapted to suit. They became cheaper, less judgmental and more affordable. It has never been cheaper to access credit even if you have a less than perfect score. If you need a new car and need a bad credit car loan, now is as good a time as any to contact us and speak to one of our professional staff members at Credithelpfinancial!